Among the new introductions in Patio Plants for 2022 is Calibrachoa Cabaret, variety Good Night Kiss, voted the best plant at the Show Grounds in Oxfordshire in 2021. Available this year from Garden Centres and Nurseries.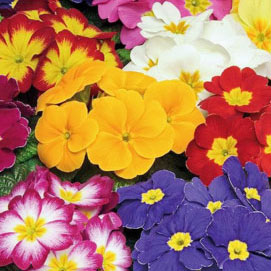 Calibrachoa Early Sky Blue
Early flowering: Flowers fast and full on mounded trailing plants: Foliage stays dark green: Tolerates cool temperatures: Makes ideal plants for hanging baskets and window boxes. Also available in 8 other colours: Sure to be a winner!
For those who prefer Double Flowering Calibrachoa then Pinktastice is a new variety. Unique and highly colourful "mini-rose." Well-branched, compact and tight habit makes for neat basket hanging displays.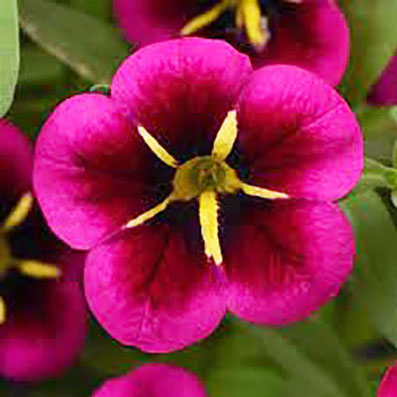 Calibrachoa Goodnight Kiss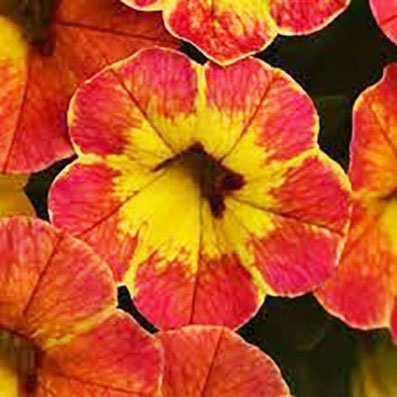 Calibrachoa Cabaret Early Diva Orange
Calibrachoa can be bought into colder conditions once they have gotten a good root system started.
Hardenedoff plants can be brought outdoors in the spring months. As long as they are hardened off, most calibrachoa can tolerate a mild frost -28 degree F.
Plants that can be planted safely outside are Primulas can take frost and will provide you with an abundance of colour until things warm up. ... Primulas are happiest in humus-rich, well drained soil which does not dry out so add plenty of organic material to help conserve moisture for the roots.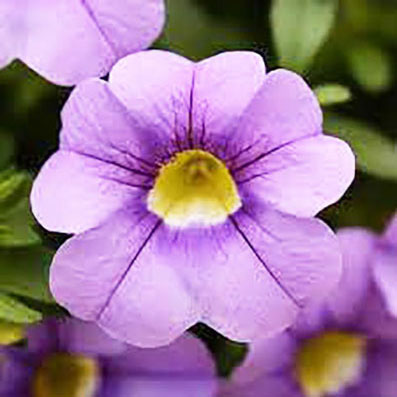 Calibrachoa Early Sky Blue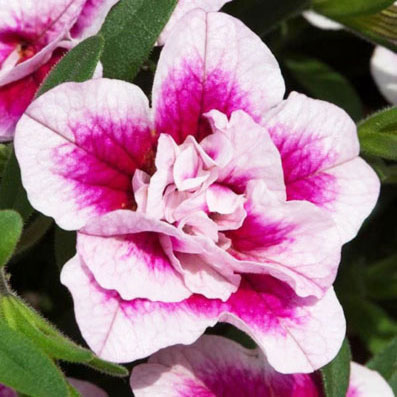 Calibrachoa Can Can Pinktastic